Intensive Driving Lessons in Bedford
Free Re-test with courses over 30 Hours
90.5% Chance of passing first time with our 30+ hour courses
Free Online Videos to help you pass faster
All of our instructors know the test routes for your area!
About our Intensive Courses
Swift Drive have been providing intensive driving lessons in Bedford for over 10 years. So you can be assured we know what we are doing and you will go in for that practical test with one of Bedford's best instructors behind you.
If you haven't passed your theory test yet, not to worry, we offer intensive driving courses in Bedford that include the theory training and test. Visit our course options for more info.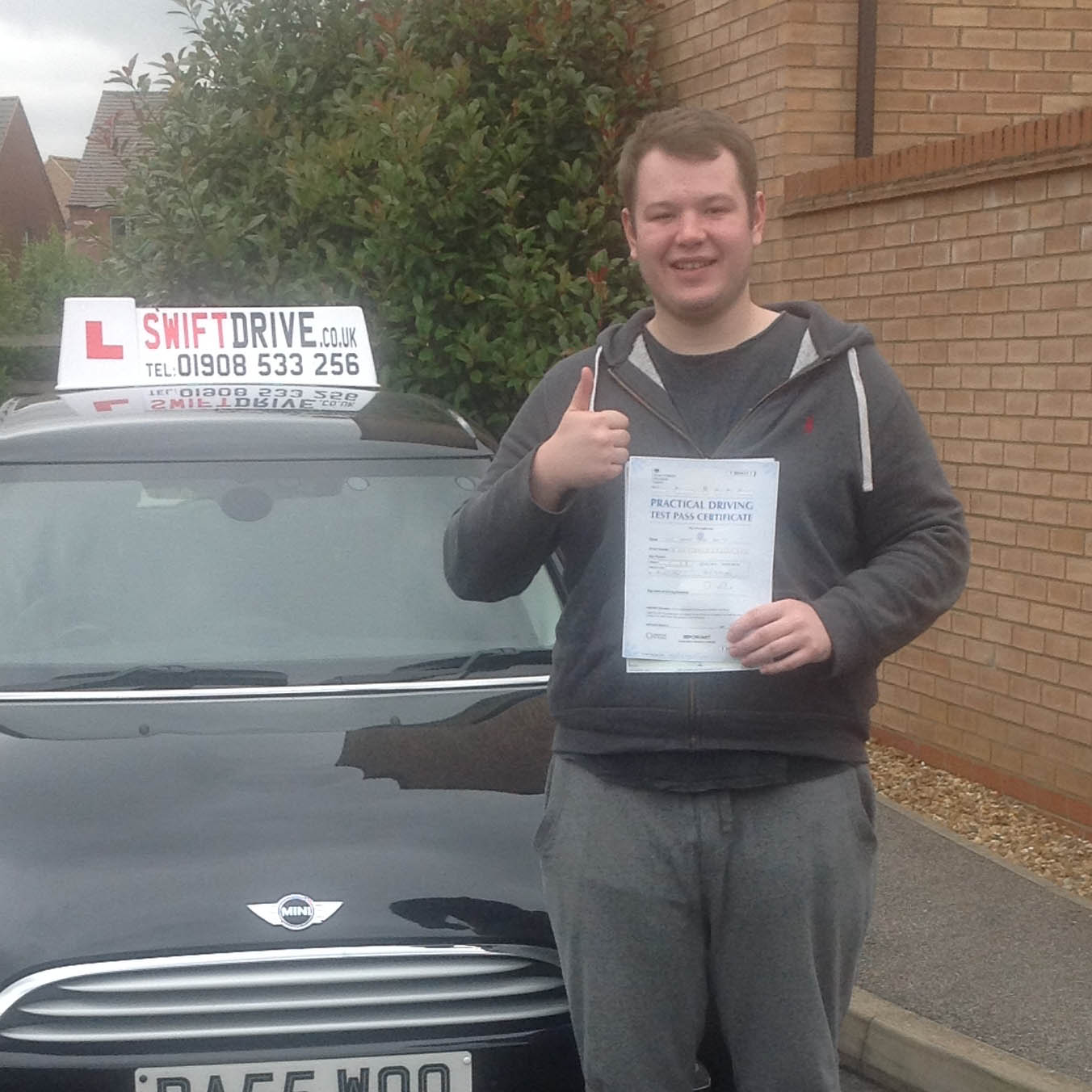 "
Thank Swift. You got me from a nervous driver to a confident one in just 10 hours. Great set up and thank you to my instructor 'Colin' too!
"
Adam Booth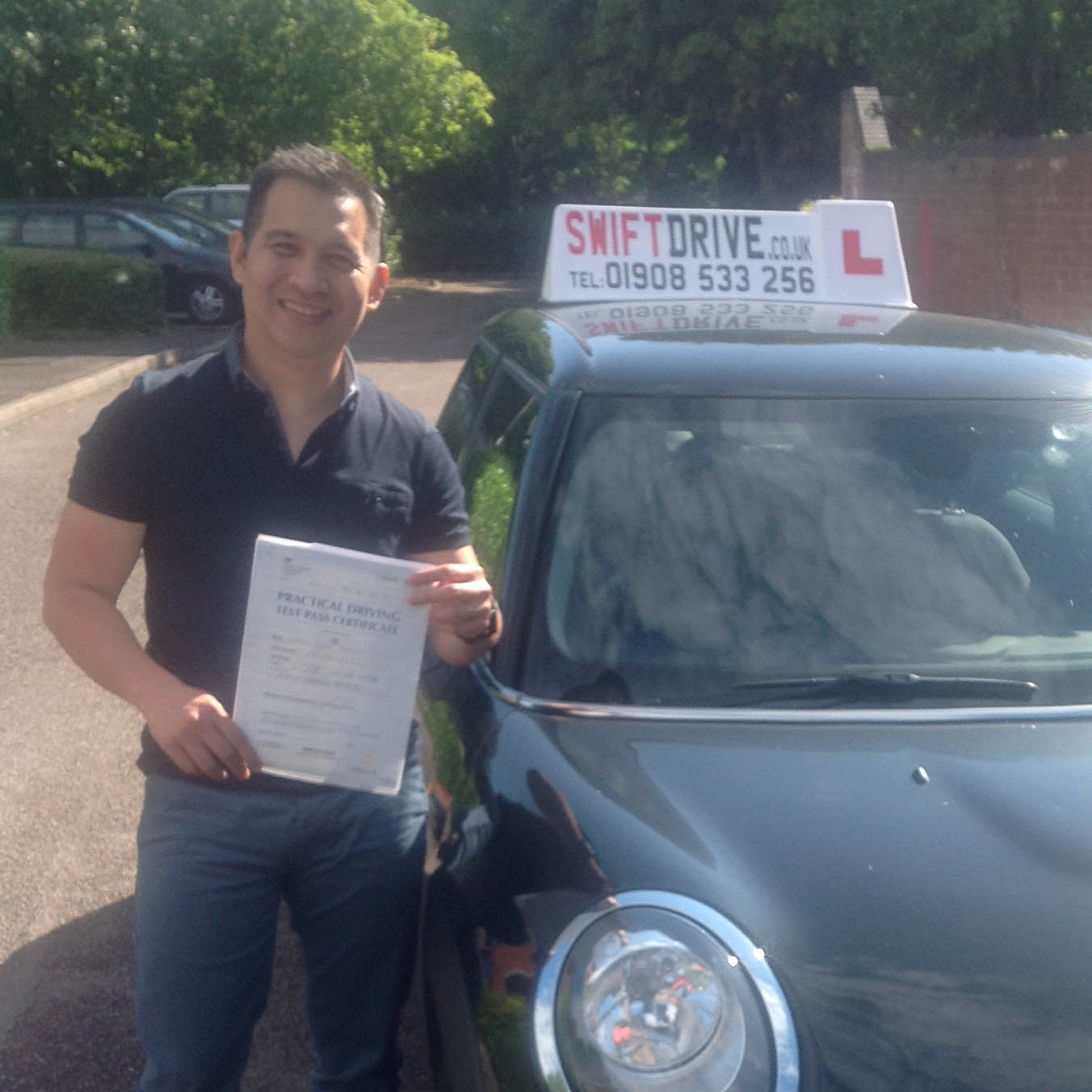 "
I passed with just 3 minors doing the 18 hour course. This company really does tailor the lessons to your needs, which I couldn't find anywhere else.
"
James Tamidies
Swift Drive Bedford, Commercial Rd, Bedford, MK40 1QS

Monday-Friday: 7am-9pm
Saturday: 7am-8pm
Sunday: 7am-6pm