Intensive Driving Courses in Berkhamsted
Free Re-test with courses over 30 Hours
We know all of the test routes in your area
Free Online Videos
And More...
About our Intensive Courses Berkhamstead
We offer intensive courses within the Berkhamsted area, with experienced instructors to help beginners learn the ropes; there's no other company to be with!
Intensive courses ranging from 10 hours to 30 hours, you can be assured that you will get your moneys worth when you pass first time with us. On average it takes a new pupil with no experience up to 47 – 50 hours, but with Swift Drive, it averages out to 26 – 30 hours for those new beginners with no experience behind them. As you can see Swift Drive is the way to go when specialising in intensive courses and short notice test.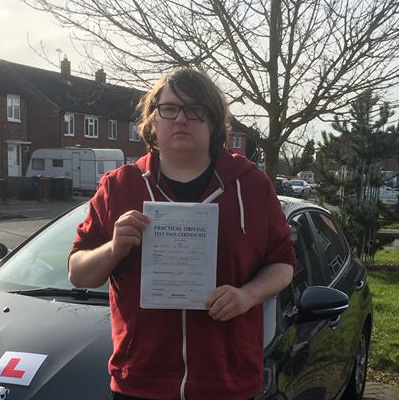 "
I just want to say thanks to my driving instructor. After previously having 15 hours of experience, he gave me the lessons I needed, nothing less and nothing more - saving me money and helping me pass first time.
"
Jack Birch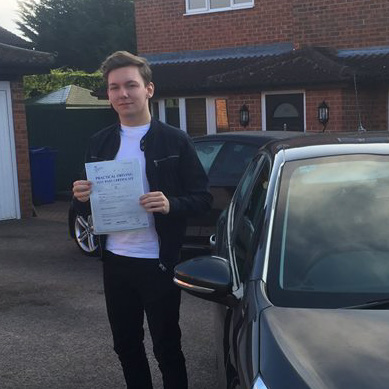 "
I passed my driving test first time with Swift Drive thanks to the 30 hour intensive course which took 3 weeks. Great advice from the instructor, thanks guys
"
Richard Hamilton
Swift Drive Berkhamsted, 262, High St, Berkhamsted, HP4 1AQ

Monday-Friday: 7am-9pm
Saturday: 7am-8pm
Sunday: 7am-6pm