Intensive Driving Courses in Brighton
Free Re-test with courses over 30 Hours
We know all of the test routes in your area
Free Online Videos
And More...
About our Intensive Courses
Call Swift Drive today and talk to one of friendly members in the office to discover our great opportunities with intensive courses that include the theory training and theory test if you have not yet already passed.
With a variety of courses to choose from, Swift Drive caters to all your needs and you'll be learning with one of our many qualified ADI instructors in Brighton who all have over 10 years experience in the field.
Why not give us a try, and call today to get booked in for your intensive course!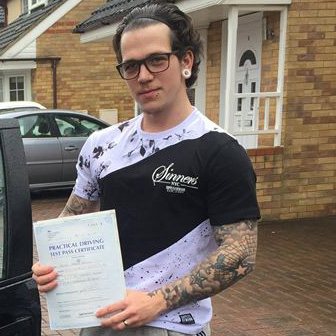 "
With a death in the family, I missed a few lessons from my driving instructor who then decided not to continue my lessons and cover my test. Swift Drive was a massive help and did not let me down on my test date.
"
Danny Simpson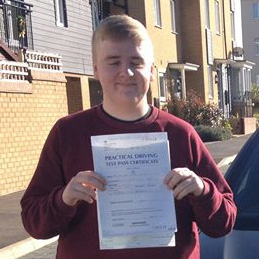 "
Swift Drive offered professional help from the office and managed to get me booked in with one of their instructors. I'm so thankful they got me on an intensive course that suited my needs,
"
Brandon Hales
Swift Drive Brighton, 4, Prince's St, Brighton, BN2 1RD

Monday-Friday: 7am-9pm
Saturday: 7am-8pm
Sunday: 7am-6pm