Intensive Driving Courses in Buckingham
Free Re-test with courses over 30 Hours
We know all of the test routes in your area
Free Online Videos
And More...
About our Intensive Courses
Swift instructors have been providing intensive driving lessons in Buckingham for over 10 years and have more experience under their belt than any other instructors; Ensuring that pupils pass their practical test.
Pupils who are complete beginners, only took 27-30 hours with Swift Drive to pass. Compare that to the 47 hours PLUS 22 hours of private practice for the national average, you can understand why Swift Drive will save you considerable amount of time and money.
.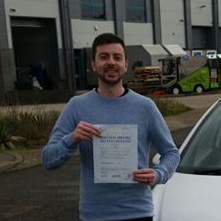 "
I had the option of choosing what driving instructor I wanted and I couldn't be happier. I loved every minute with my Swift Drive instructor and he went over all the manouevres and helped me turn my weaknesses into strengths.
"
Karl Doherty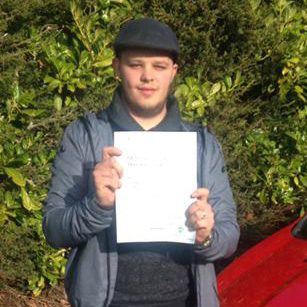 "
Joining Swift Drive was the best decision I made. Other companies all wanted to go over the basics, even with the knowledge that I had well over 30 hours of experience. My driving instructor at Swift quickly assessed where I was and offered me the lessons I truly needed. No money wasted on more lessons than what was necessary
"
Fred Lemus
Swift Drive Buckingham, 1B, Well St, Buckingham, MK18 1EW

Monday-Friday: 7am-9pm
Saturday: 7am-8pm
Sunday: 7am-6pm