Intensive Driving Courses in Colchester
Free Re-test with courses over 30 Hours
We know all of the test routes in your area
Free Online Videos
And More...
About our Intensive Courses
We have numerous instructors providing intensive driving lessons in Colchester. Between them they have over 30 years experience teaching in the Colchester area.
If you are looking for that first time pass then we are the company for you.
Pupils with no previous experience took just 27 hours to pass from scratch. Compare that to other companies and you can see why you will save money and time in the long run with us!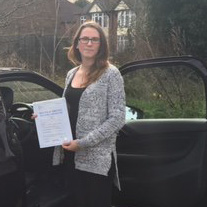 "
I had no driving experience whatsoever but already had my test booked due to my theory quickly running our. I booked in a 30 hour intensive course which saved me money as I did not have to pay constantly. Just an upfront payment got me my 30 hours and my test covered. I could not be happier with the results, passing first time!
"
Kate Pepper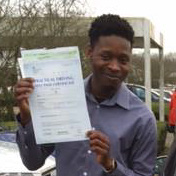 "
I had over 35 hours of experience already when the driving instructors from other companies wanted me to start from scratch. I went to Swift Drive and they quickly evaluated my level of driving and started my lessons from where I needed them. Great experience, fast and easy to learn and pass first time
"
Dwayne Coker
Swift Drive Colchester, 10, N Station Rd, Colchester, CO1 1RB

Monday-Friday: 7am-9pm
Saturday: 7am-8pm
Sunday: 7am-6pm