Intensive Driving Courses in Croydon
Free Re-test with courses over 30 Hours
We know all of the test routes in your area
Free Online Videos
And More...
About our Intensive Courses
Here at Swift Drive Croydon, we specialise in intensive courses and short notice tests.
With one on one tuition and no doubling up for profit, you can be assured you will get the hours your need and the full attention of the driving instructor.
If you choose one of our courses over 30 hours you have a 90.5% chance of breezing through that practical test first time with confidence.
Give us a call today and find out more.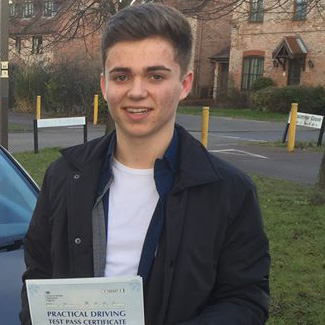 "
I'm starting college soon and I really wanted to pass my driving test before I had to go back. I decided to skip any lessons from other companies and go head first into an intensive course with Swift Drive after I snatched myself a cancellation test for 2 weeks time. It was risky but well worth it when Swift came through for me!
"
Jamie Nikols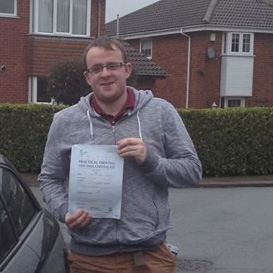 "
I loved every moment of learning with Swift Drive. I was previously with another company and my driving instructor never showed up after I paid for 10 lessons! So I went else where and Swift Drive was a massive improvement. They were never late for any lessons and the communication was amazing.
"
Winston Herrin
Swift Drive Croydon, 2150, The Whitgift Shopping Centre, Croydon, CR0 1LP

Monday-Friday: 7am-9pm
Saturday: 7am-8pm
Sunday: 7am-6pm