Intensive Driving Courses in Hemel Hempstead
Free Re-test with courses over 30 Hours
We know all of the test routes in your area
Free Online Videos
And More...
About our Intensive Courses
SwiftDrive in Hemel Hempstead only supply qualified driving instructors to pupils, as we believe that you should have to best quality tuition available.
Passing quickly and first time is what the majority of learners want out of their driving lessons and the best way to do this is to book an intensive driving course. 
We cover your short notice tests where other companies will simply just laugh and tell you that they can't help you. So no matter what your situation give us a call and one of our advisors will give you more information on how we are able to help you.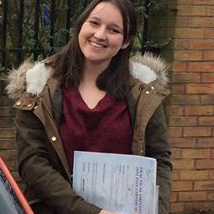 "
I can't believe how quick Swift worked to get me test ready with their 30 hour intensive course! Couldn't be more happier with the service they provided.
"
Kirstie Jacks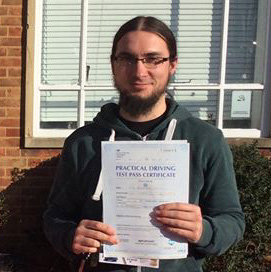 "
I wanted to get my test over and done with and with Swift Drive I started my lessons the very next day of calling up and passed within 2 weeks.
"
Dex Rodrigo
Swift Drive Hemel Hempstead, 73, Longlands, Hemel Hempstead, HP2 4DB

Monday-Friday: 7am-9pm
Saturday: 7am-8pm
Sunday: 7am-6pm