Intensive Driving Courses in Hinckley
Free Re-test with courses over 30 Hours
We know all of the test routes in your area
Free Online Videos
And More...
About our Intensive Courses
Swift Drive instructors have been providing intensive driving lessons in Hinckley for over 15 years. We ensure that pupils are in the best possible position to pass their practical come test day.
Complete beginners, only took on average around 27-30 hours with Swift Drive to pass their driving test and when you compare that to the 47 hours PLUS 22 hours of private practice for the national average, you can understand why Swift Drive will save you considerable amount of time and money in the long run.
Give us a call today and one of our professional bookings co-ordinators will be able to recommend a course that is suitable to you!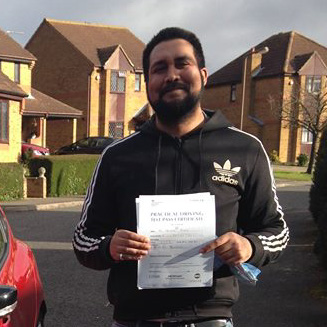 "
Swift Drive is exactly what you see on the tin. No dodgy deals, no cancellations on you, just a straight forward intensive course that serves its purpose and gets you passed that test! I would highly recommend Swift Drive.
"
William Green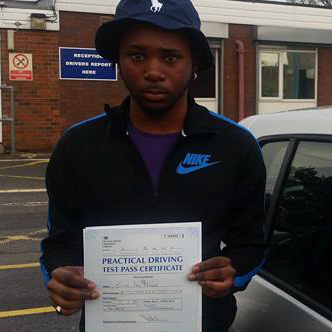 "
I wanted to pass quickly and with as less money spent as possible. Swift Drive offered both of these and they are true to their word.
"
Kamal Jerah
Swift Drive Hinckley, 24, Hollycroft, Hinckley, LE10 0HG

Monday-Friday: 7am-9pm
Saturday: 7am-8pm
Sunday: 7am-6pm