Intensive Driving Courses in Leamington Spa
Free Re-test with courses over 30 Hours
We know all of the test routes in your area
Free Online Videos
And More...
About our Intensive Courses
Do you want to pass fast? Then Swift Drive, providing intensive driving lessons in Leamington Spa is the right company for you!
We don't mess about, teaching you for months on end, we just get the job done and help you pass quickly.
Pupils with no previous experience took around just 30 hours to pass from scratch with us in Leamington Spa, which is remarkably below the national average of 47 hours with 22 hours of private lessons on top.
Give us a call today and see how much time and money you will save with us in the long run!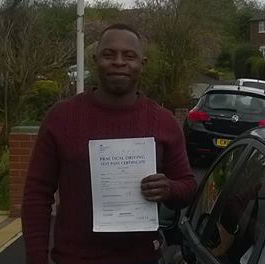 "
I have a family I needed to provide for and with my kids going school I needed transport to get them their and back safely. I went to Swift Drive to pass quickly as I needed to be on the road as fast as possible. Luckily they helped me out with their 30 hour intensive course, theory test and covering my practical test. Their service was great and I would recommend them to anyone who wants to pass quickly and first time!
"
Don Odunje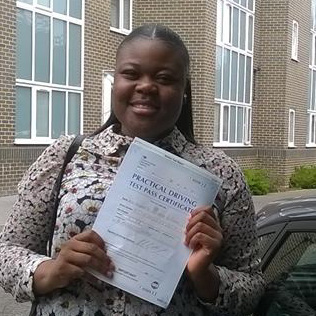 "
I knew how to drive in my own country so I wanted to pass quickly before my international license ran out. I passed the theory and booked in for my test. I called Swift Drive and their booking team were professional and advised the best course of action for myself. Thank you Swift for helping me pass first time!
"
Maxine James
Swift Drive Leamington Spa, 9, St Mary's Rd, Leamington Spa, CV31 1JN

Monday-Friday: 7am-9pm
Saturday: 7am-8pm
Sunday: 7am-6pm