Intensive Driving Courses in Leighton Buzzard
Free Re-test with courses over 30 Hours
We know all of the test routes in your area
Free Online Videos
And More...
About our Intensive Courses
In Leighton Buzzard we cater to your needs with intensive courses and short notice tests. Unlike other companies within the area our driving instructors have extensive knowledge of the test routes and can help you pass first time!
We are that confident that we can help you and get you passed your test first time, that if you don't we offer the second test free! You can be assured we know what we are doing and can help you with whatever your situation is. Just give us a call today and get your lessons under way!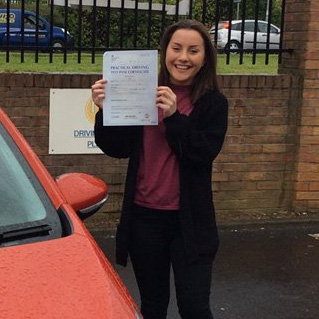 "
I needed to pass quickly and thanks to Swift Drive they helped me become more confident with myself and made me stop second guessing what I was doing! They are a passionate company that say what they mean, and do what they say.
"
Christina Finna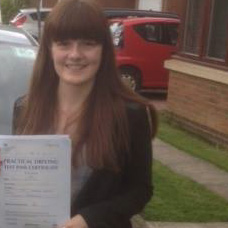 "
I passed my test first time with Swift Drive thanks to my driving instructor being patient and calm with me. I had the best one on one tuition and managed to pass my test under a week and with only 3 minors, I couldn't believe it
"
Tiff Packs
Swift Drive Leighton Buzzard, 45, North St, Leighton Buzzard, LU7 1EN

Monday-Friday: 7am-9pm
Saturday: 7am-8pm
Sunday: 7am-6pm