Intensive Driving Courses in Letchworth
Free Re-test with courses over 30 Hours
We know all of the test routes in your area
Free Online Videos
And More...
About our Intensive Courses
Letchworth Swift Drive caters to everybodys needs. You can be assured we know what we are doing and you are in safe hands with us.
We have a range of courses to choose from so browse our site and find the right course that suits you. We offer help with your theory training and test itself, so if you have not passed yet do not worry!
Give our office team a call today to find the best course for you!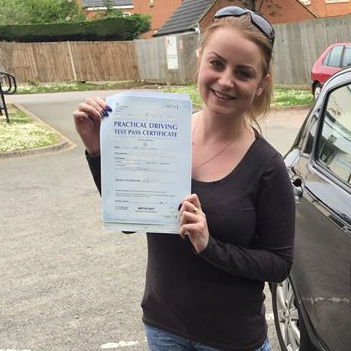 "
Swift Drive helped me a lot when it came to getting me prepared for my test. They only gave me the lessons I needed, nothing less and nothing more and covered my test with only a weeks notice!
"
Lucy Keiths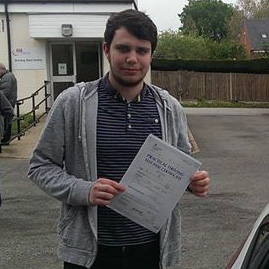 "
I needed a way of commuting from uni to back home, and thanks to Swift Drive I managed to do my test 3 weeks before I had to leave. The office team were great and finding me the right instructor that suited my needs.
"
Sam Lowers
Swift Drive Letchworth, 54 - 64, Leys Ave, Letchworth Garden City, SG6 3EG

Monday-Friday: 7am-9pm
Saturday: 7am-8pm
Sunday: 7am-6pm