Intensive Driving Courses in Newport Pagnell
Free Re-test with courses over 30 Hours
We know all of the test routes in your area
Free Online Videos
And More...
About our Intensive Courses
Swift Drive Newport Pagnell offer intensive courses and specialise in covering last minute tests.
With many instructors in Newport Pagnell, you can be assured you will be supplied a  fully qualified instructor who will help you and cover your test.
Give us a call today and see what we can offer you!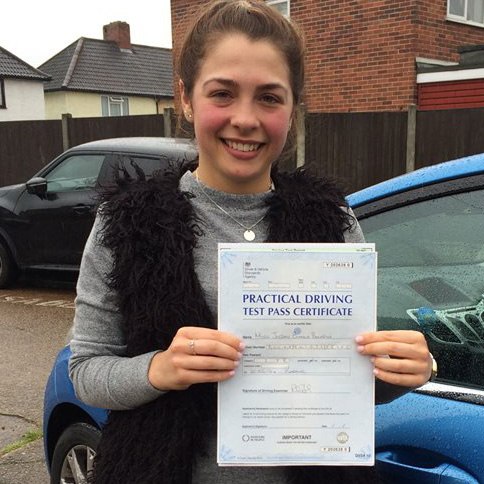 "
I can't believe how helpful Swift Drive was when I called them. I booked myself a cancellation test as I felt like I was ready however my previous instructor thought differently. I contacted Swift to get a 10 hour intensive course and to see if they can cover my test. They didn't even bat an eyelash as they quickly got me booked in, and assured me I had a lesson the next day. Great help and a completely professional and amazing experience with them.
"
Kayleigh Farrah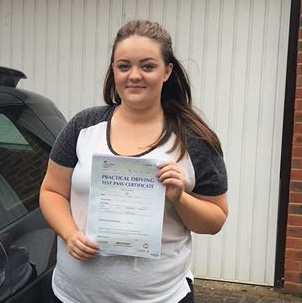 "
I can't believe how easy it was to get booked in with Swift. They made me feel confident that I would have lessons before my test and they would cover my test. I wanted to pass quickly and they gave me that opportunity, passing first time with 4 minors.
"
Jane Akins
Swift Drive Newport Pagnell, 33, Portfields Rd, Newport Pagnell, MK16 8BL

Monday-Friday: 7am-9pm
Saturday: 7am-8pm
Sunday: 7am-6pm