Intensive Driving Courses in Nuneaton
Free Re-test with courses over 30 Hours
We know all of the test routes in your area
Free Online Videos
And More...
About our Intensive Courses
In Nuneaton, we have numerous driving instructors who are able to provide you with a variety of intensive courses or cover your last minute test all while giving you top quality driving tuition.
All of our instructors are fully qualified, we don't take on any potential driving instructors and all our instructors have a great deal of experience when it comes to teaching people how to drive. Our variety of courses range from 10 to 30 hour, and we're that confident in our instructors that if you book over 30 hours with our company we will pay for your second test if you fail the first.
Give us a call today, and you can talk to one of our Swift approved booking co-ordinators to discuss the best action plan for you!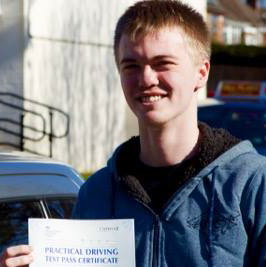 "
Being a nervous driver I needed someone who was patient and calm to teach me. Swift Drive set me up with a driving instructor who was exactly who I was looking for. He let me know what I was doing wrong but also encouraged me a lot when I did things right and when I would get frustrated. Thank you Swift Drive for the amazing experience and helping me pass first time.
"
Faulkner Cooper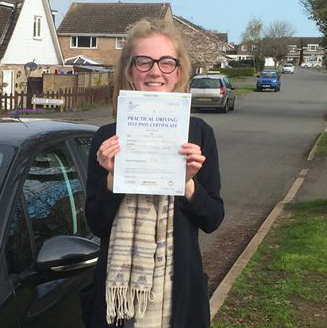 "
I had a test booked which was in 3 days. After calling Swift Drive and explaining my situation they quickly got my lessons going and I've never looked back. The booking team were extremely professional and helpful and didn't laugh at the circumstances like most other companies. Now I've passed my test thanks to them!
"
Fiona Pippin
Swift Drive Nuneaton, 18/20, Queens Rd, Nuneaton, CV11 5JW

Monday-Friday: 7am-9pm
Saturday: 7am-8pm
Sunday: 7am-6pm