Intensive Driving Courses in Oldham
Free Re-test with courses over 30 Hours
We know all of the test routes in your area
Free Online Videos
And More...
About our Intensive Courses
At Swift Drive Oldham we specialise in covering short notice tests and intensive driving lessons.
All of our instructors have a great deal of experience in helping pupils through their driving test so they can pass first time. One thing we can promise you is that your top quality instructor will have extensive knowledge of the test routes in Oldham unlike many of the other companies offering intensive driving courses in Oldham!
Give our office a call today to explain your circumstances and we can advise the best course type to suit you.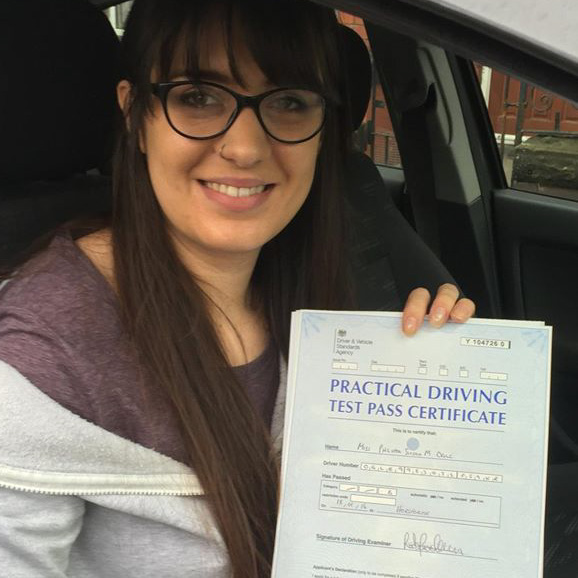 "
My driving instructor let me down big time in another company. I did 20 hours with him and not ONCE did we practice any manouevres or test routes. I learnt more in my first 2 hour lesson with Swift Drive than I ever did with the other company! I'm glad I went to Swift Drive and I would recommend them to people who wants to learn quick, and pass fast
"
Annabell Roberts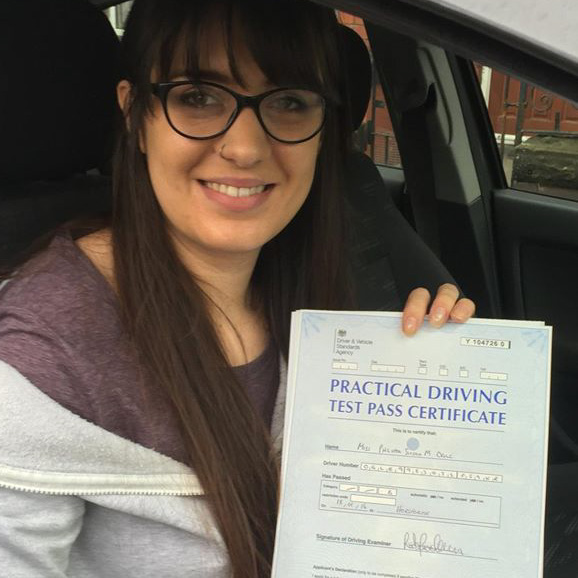 "
Swift Drive helped me out big time, I only had 3 days until my test and it already went past the time that I could change the date. Thankfully Swift had an instructor in my area to take me to the test as well as do a couple of ours leading up to the test and on the date itself. Very professional and you know exactly what you're doing as they are precise and get straight to the point in lessons
"
Stevie Marsh
Swift Drive Oldham, 6, High Street, Oldham, OL1 1JA

Monday-Friday: 7am-9pm
Saturday: 7am-8pm
Sunday: 7am-6pm