Intensive Driving Courses in Stratford Upon Avon
Free Re-test with courses over 30 Hours
We know all of the test routes in your area
Free Online Videos
And More...
About our Intensive Courses
Here at Swift Drive Stratford Upon Avon, we specialise in providing intensive courses and covering short notice tests.
With one on one tuition meaning no doubling up for profit, you can be assured you get the full attention you need from one of our fully qualified driving instructors to help you pass as soon as you can.
If you choose one of our courses over 30 hours you have over a 90% chance of passing your practical test 1st time with us, and if you don't we'll pay for your second test!
Give us a call today to find out more!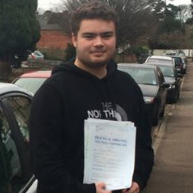 "
For whatever reason I thought that going to one an independent driving instructor was going to be the best way to pay fast as he would have the best availability to give me lessons. How wrong I was... The guy couldn't manage his own calendar - I'd be waiting for my lesson and I'd call him and he'd always say either that he had forgot or that he had accidentally double booked me... I had enough and saw that Swift got people through their test fast and it was the best decision I could have made. My instructor was punctual and never cancelled any lessons and a few weeks later I got a cancellation test which I passed. Thanks Swift!
"
Sam Mallock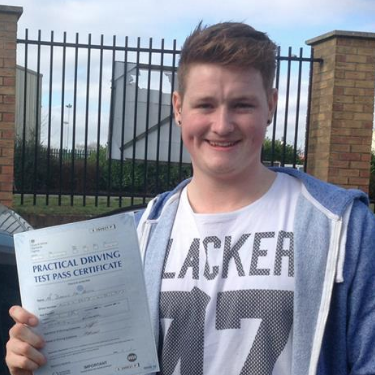 "
Exactly what they said on the tin, a lot of lessons in a short period of time with a good instructor and a test pass at the end... What more can I say.
"
Daniel Austin
Swift Drive Stratford Upon Avon, 3-4 Wood St Stratford-upon-Avon CV37 6JB

Monday-Friday: 7am-9pm
Saturday: 7am-8pm
Sunday: 7am-6pm